Lorry Glogowski
Lorry has been working in the legal field since 1992 in various litigation support positions. Her previous experience has been primarily supporting civil defense litigation practices performing administrative, paralegal, and secretarial functions. Lorry has also held the position of Office Manager in which she has trained and supervised litigation support staff.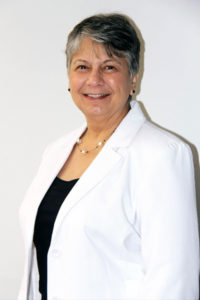 Ewa Krawiec
Ewa obtained her law degree from Adam Mickiewicz University (Poland) and has over thirty years of litigation experience. She has worked in law firms as a Paralegal for litigation practices located in Schenectady, Guilderland, Albany, Malta, and Clifton Park, New York.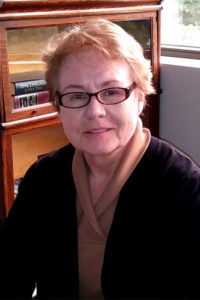 Tana L. Smith
Tana has been working in the Administrative field across many businesses for 30+ years including banking, insurance, investigative, and legal. Tana has held the positions of Office Manager, Administrative Assistant, and Legal Assistant.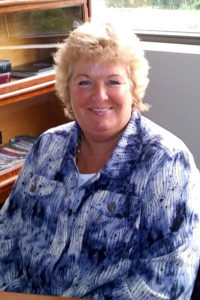 Rachel M. Lynds
In 2007, Rachel obtained a Bachelor of Science degree in Pre-Law from Southern Vermont College and later successfully completed the Vermont Law Office Study Program in lieu of attending law school.  For the past twelve years, Rachel has enjoyed working as a legal secretary and law clerk for private law firms in the practice areas of Criminal, Family and Juvenile Law, and Wills and Estates; and most recently for municipalities.